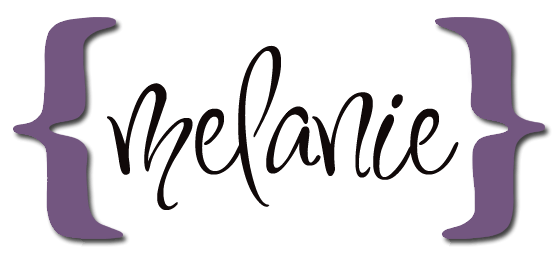 We all have those times in our life when all we need is support, encouragement and inspiration. Life on the web and with social media, you meet so many different people going through the same thing and who you can relate to. In the past 7 months I've been working on bettering my life by changing my eating habits, getting more exercise and activity in my life and learning more about making the lifestyle change. I've spent endless hours online reading blogs, watching YouTube videos, reading informative sites.
Khristine of BeautyandtheBrute.com has been an inspiration to me. I do not know her personally and have never met her. But through her You Tube videos, Twitter, Blog, Facebook and her Mommy site, World For Moms I have come to know her through social media. She is an amazing Mom of 3 that has recently decided to challenge herself into a transformation after having her last baby girl a few months ago. She works so hard at her fitness, with much inspiration from her own dear Husband who has recently entered a transformation challenge as well. Though I haven't been doing hard core weight lifting and training like she has, I still find her motivating for me.
Not only is Khristine a fitness inspiration. She is also a makeup junkie like me and does wonderful tutorials and reviews on beauty products. She is a beautiful lady with a wonderful family and has such inspirational posts. I always look forward to her tweets and videos.
Khristine, I want to thank you for inspiration. You encourage me every day and inspire me not to quite. I hope to someday be able to challenge myself and strengthen my body as you have. I am one of your biggest fans and look forward to seeing your reach your goal.


Other sites I turn to to find inspiration and tips from are:
Dustin Maher from FitMoms for Life
Toneitup.com
Fitness Magazine online
The lovely ladies of Team Cinchspiration
Do you have an inspiration for your fitness goals? Please share!