The months have flown by and I am proud to say I have completed my Cinch journey. No, I have not made it to my goal weight, but I have made an accomplishment. I'm down the pounds, I've lost some inches and I feel great.
It has been an amazing journey where I have seen results. I feel better about myself and I have learned how to deal with my eating habits. I have learned to use better portion control and pick "healthy" options instead of what's convenient. I am happy to have been able to spread the word to my friends and family and get some of them to start getting healthier with me. I've gained a few workout partners or other friends who want to take the journey with me. It's just a complete overall feel good type of accomplishment for me. I can't say it wasn't hard. I have definitely slacked off a few times when I was in a pinch for time or had special occasions. The Summer time was alot easier than this last month or so. When Fall hit, the weather got cooler and I longed for warm, comfort food.
Lately my new favorite routines next to Jillian Michaels 30 Day Shred has been the HIIT training workouts by
Fitness Blender
. I like to mix it up with Tone It Up routines as well as
Blogilates
. If you've seen Cassie on Blogilates, she is a character and really gets me motivated in a fun way, not in a drill sergeant way like Jillian Michaels. Smaller meals and always having greens are my staple way of eating now. Most importantly…I don't have to deprive myself of everything. I have learned to pick and choose and make better decisions with what I want to "treat" myself with.
Going forward I will continue the workouts and the program with the leftover products I have. I will soon have to purchase more! I'm satisfied knowing that I can continue to eat right, use portion control and make better decisions even without the Cinch program tools. Thanks again Sommer. I am forever grateful for being chosen to be a part of the 50 female bloggers to start changing my life for the better. Looking back at my before photo I look like I felt so frumpy. I still have plenty of work to do. Lots more toning up and getting muscles and hopefully ABS! I still have my pooch in my lower abdomen that is so tough to get rid of. But I'll keep working at it. For this last month I did not lose any additional inches, but I did drop one more pound. Hey, I'll take it!
Here is my

BEFORE

and AFTER: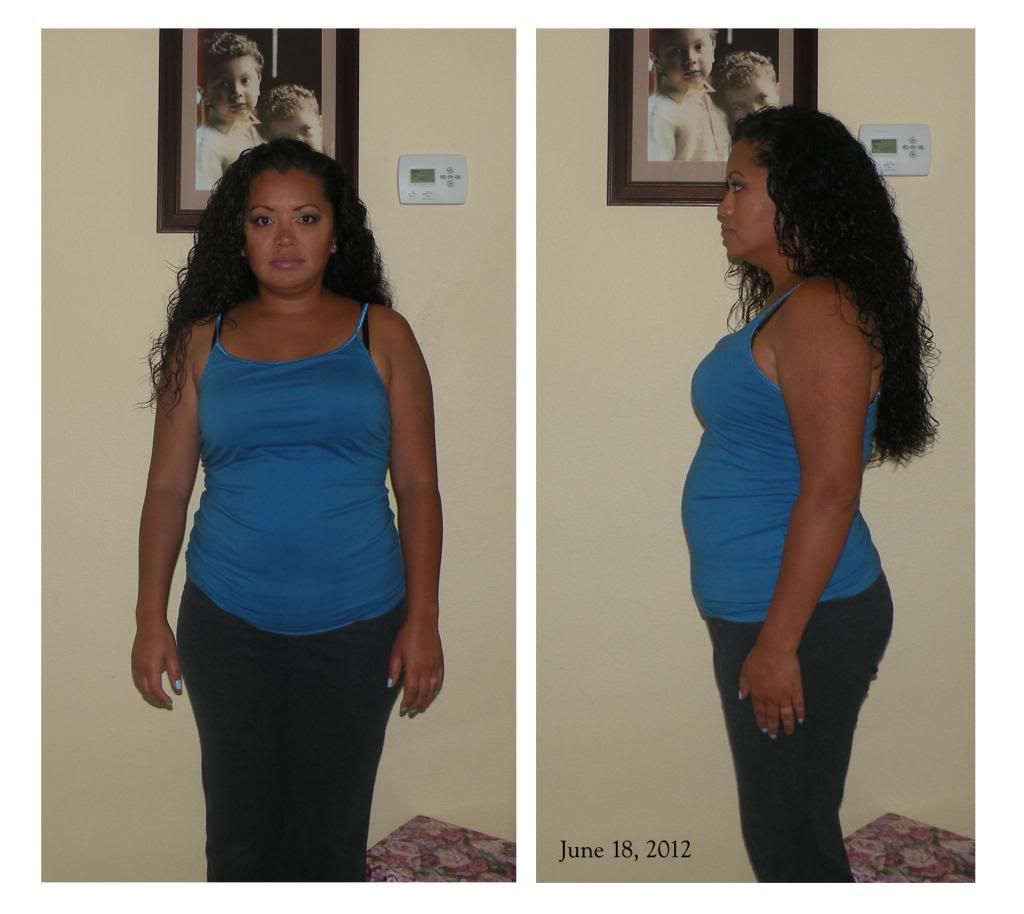 My total weight loss to date: -17lbs. My Goal was: -25lbs. Total inches loss: 12 inches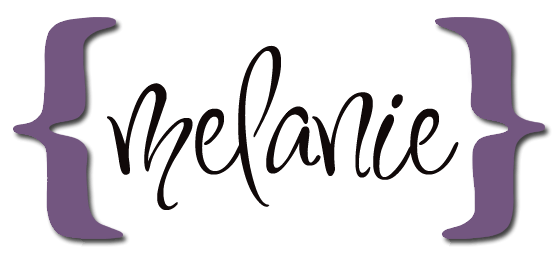 The last update to my vlog for this 6 month weight loss challenge is up, but I do intend to continue to vlog for my own personal use. If you want to continue this journey with me…feel free to check back!
Disclaimer: This is a sponsored post as part of the Shaklee Team #Cinchspiration. I have received free products participating. All opinions are 100% mine.